$6 Flat Fee Shipping for ALL Bags & FREE Shipping for ALL Jewelry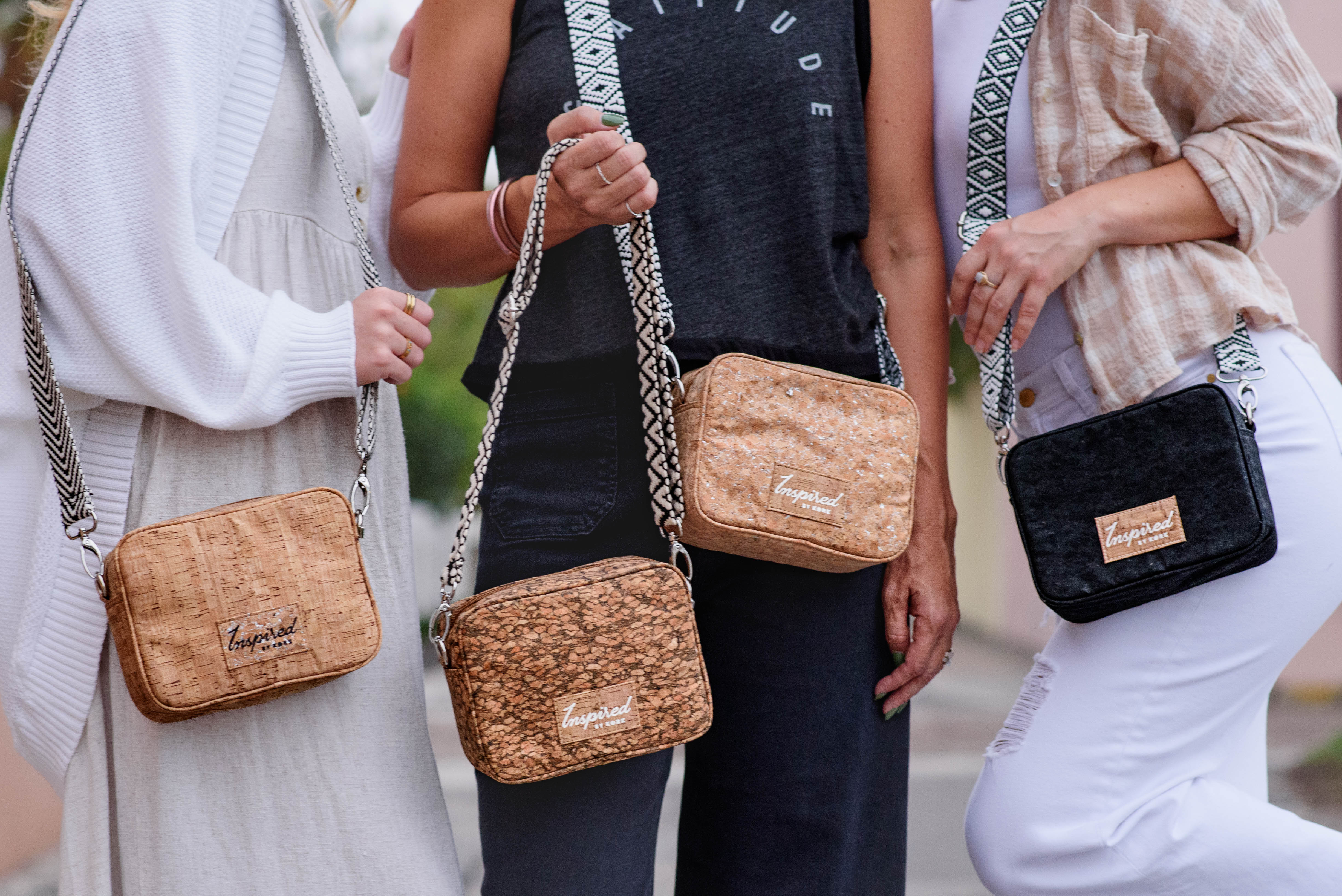 Newest Products
Cork Bags, jewelry, gifts, and decor, designed with an eye for style & a heart for the environment.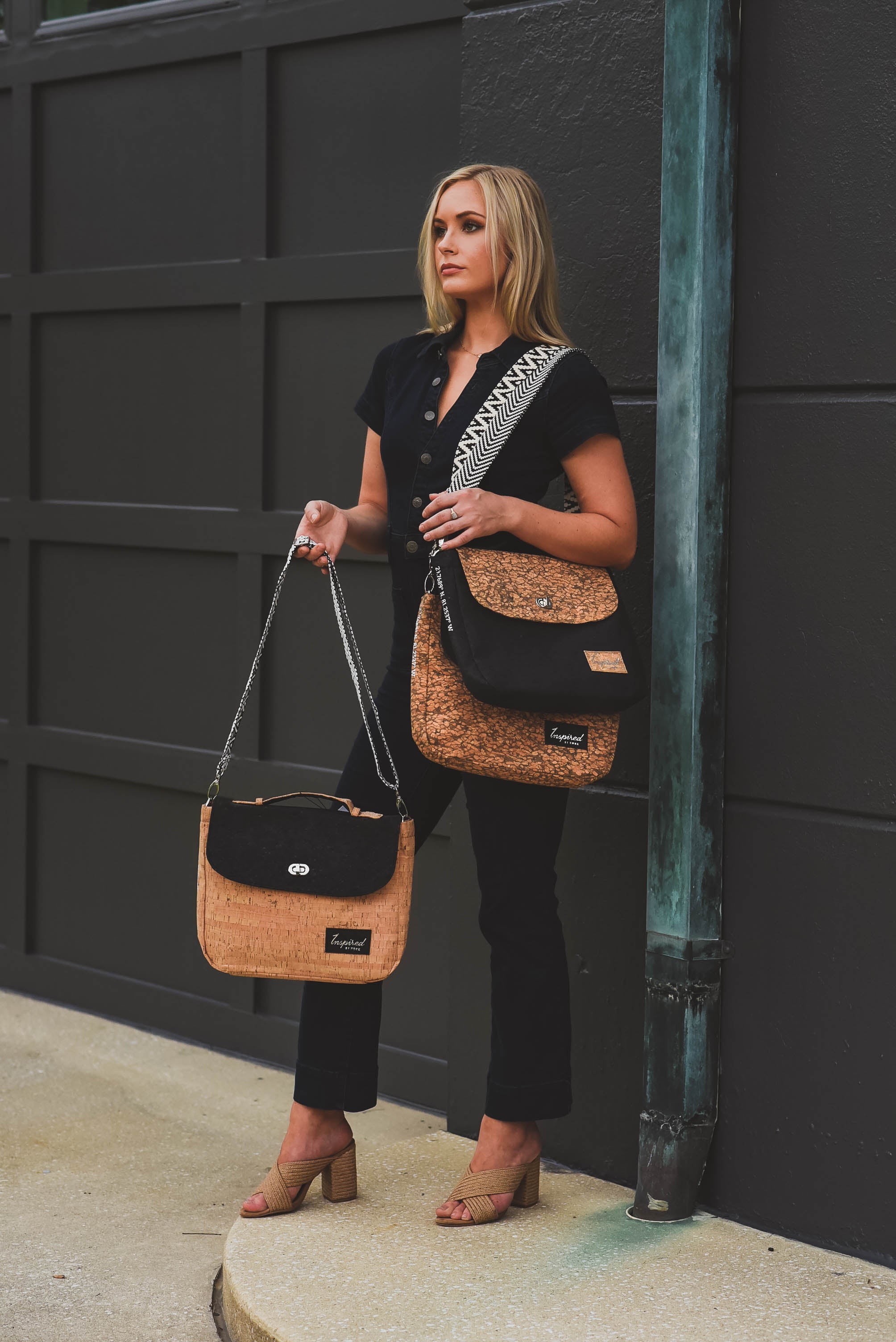 About Us
A Dream Come True
Inspired by our passion for style & sustainability, we founded kork with a vision to make products that are fantastic for people and the planet.
***Buy One Get One 50% OFF ALL Jewelry—Use Code "JEWELRY50"***
Better materials for a brighter future.
Environmentally friendly cork goods for the stylishly eco-minded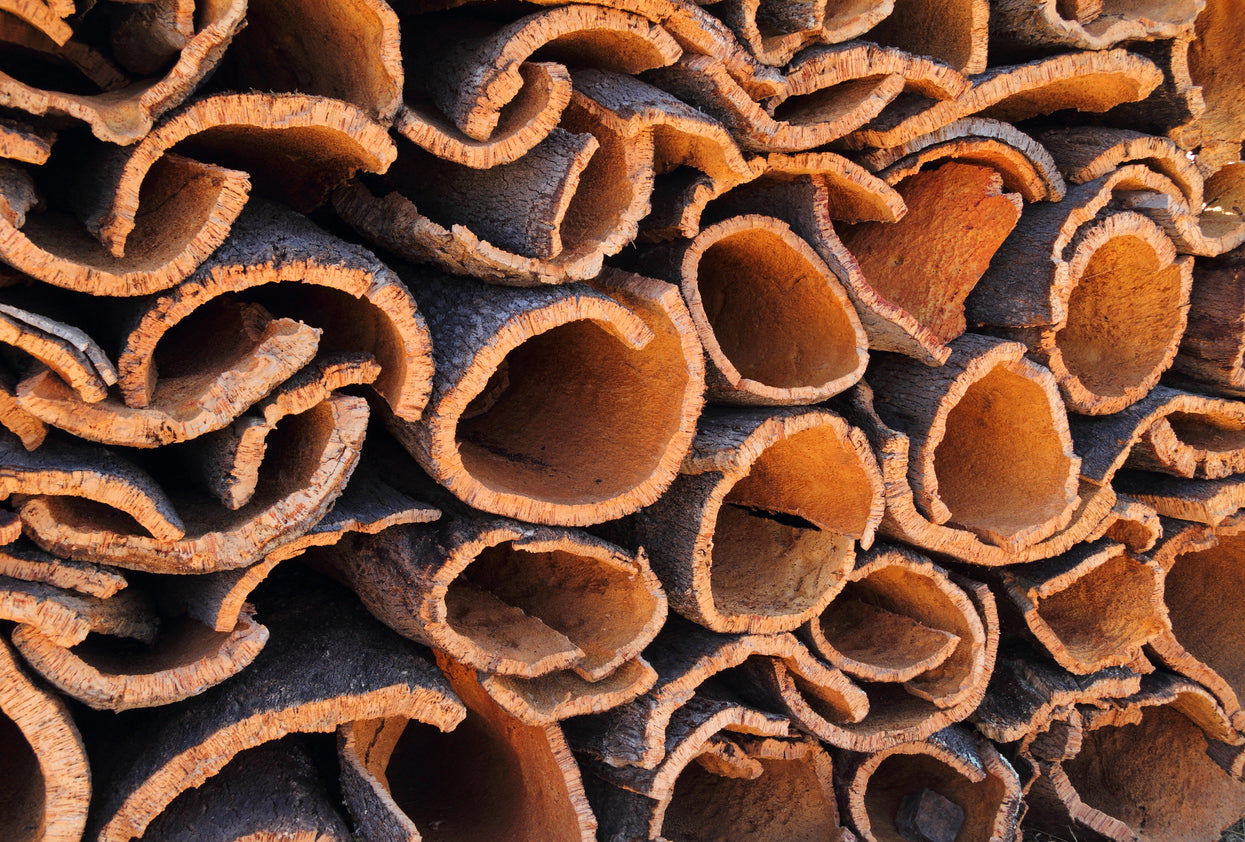 0% Waste
Biodegradable. Hypoallergenic. Vegan.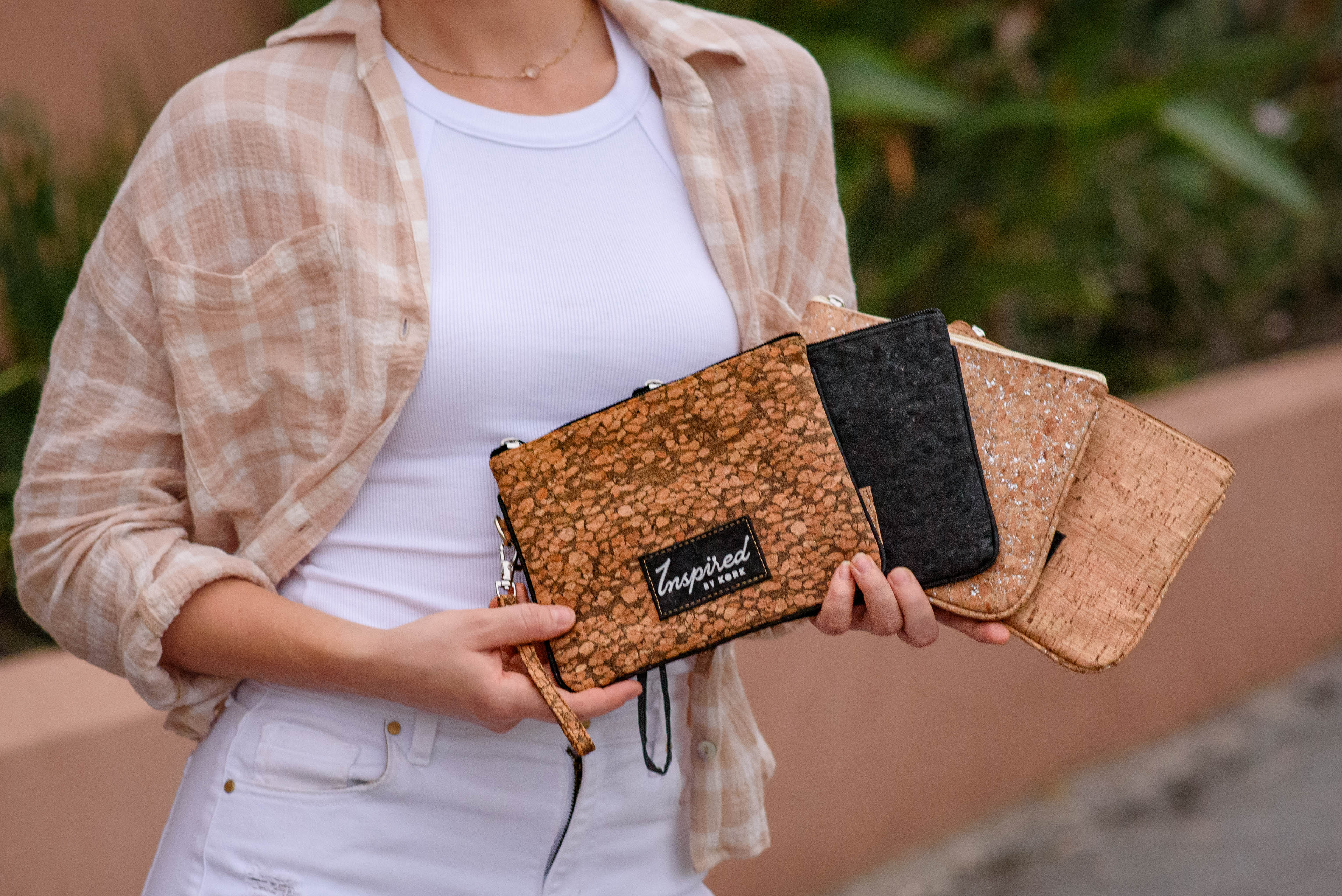 Material Highlight
Cork Bags
Made from the bark of Cork Oak trees, cork is renewable, self-regenerating, and harvested by hand – never by cutting down trees.
Testimonials
From KORK Lovers
Justine
I LOVE IT S00000 MUCH!!! The details in person are even better! Can't wait to see what's next!
Kristin
HOLY SMOKES!! I'm obsessed with this bowl. It's even bigger and better than I imagined! And the sweat shirt is AMAZING.
Maureen
I received my new bags today! Better than expected! Absolutely love them, love the size, they're gorgeous in person.
Michelle
I love my new tote from KORK Goods. When I say love, I mean LOVE. If you are looking for a light weight tote or bag...look no further!